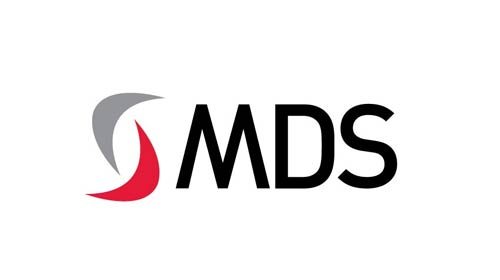 Company: MDS
Implementation Title: MDS CMP Managed Service
Implementation Version: V6.4
Frameworx Version: Version 14.5
Business Process Framework version: Version 14.5
Assessment Completion Date: December 2015
Detailed Certification Report: MDS CMP Managed Service Fx14.5 Conformance Certification Report V1.0
Implementation Description
MDS Managed Service
MDS is a trusted provider of managed service operations that has built a solid reputation in the telecoms industry over many years, consistently delivering on-time and to budget.  MDS provides scalable, accurate and proven integrated Business Support Systems (BSS) solutions that support complex business customers and services by managing and maintaining the critical BSS application and infrastructure on behalf of Communication Service Providers (CSPs).
MDS Customer Management Platform (CMP) Managed Service empowers CSPs to monetise, price, launch and bill any product and service, rapidly, accurately and at a low total cost of ownership, helping providers to better understand and enhance the experience of their customers. Headquartered in the UK, MDS managed BSS solutions support millions of subscribers, with customers including BT, Dixons Carphone, eir, TalkTalk and Telefónica UK.
Through the award-winning CMP, MDS Managed Services offers CSPs a reduced cost, lower risk alternative to in-house customer management, without the need to sacrifice control and at a much lower total cost of ownership.  The service offers the flexibility to manage specific processes, functions, systems and third-party services that can free-up key internal resource to focus on growth and innovation.
MDS provides rigorous support for CSP operations through its deep understanding of the customer life cycle processes and the challenges associated with robust service delivery. Utilising eTOM, ITIL, ISO9001, ISO 27001 and ISO22301 MDS Managed Services has integrated global industry standards into the managed services platform.
For any additional information on this Frameworx Conformance Certification Report, please contact TM Forum at [email protected].
Summary Results: Business Process Framework
Detailed Certification Results: MDS CMP Managed Service Fx14.5 Conformance Certification Report V1.0