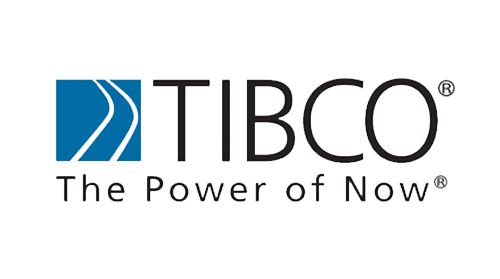 Company: TIBCO
SolutionTitle: Fulfillment Orchestration Suite
Solution Version: See details of product versions in Certification Report
Frameworx Version: Version 12
Business Process Framework version: Version 12
Information Framework version: Version 12
Assessment Completion Date: May 2013
Detailed Certification Report: Detailed Certification Report
Solution Description
The Fulfillment Orchestration Suite
The Fulfillment Orchestration Suite has been deployed and hardened by more than 80 CSPs around the world and integrated into a wide variety of IT systems and more than 300 network and value-added services (VAS) platforms. It has been deployed by emerging and leading telecom organizations in both nascent and mature markets. It consists of these interrelated applications:
TIBCO® Fulfillment Catalog that defines and manages the lifecycles of commercial and technical offerings.
TIBCO® Fulfillment Order Management that automates the orchestration of business delivery processes for commercial offers.
TIBCO® Fulfillment Provisioning that automates the activation of underlying network services and the allocation of network resources.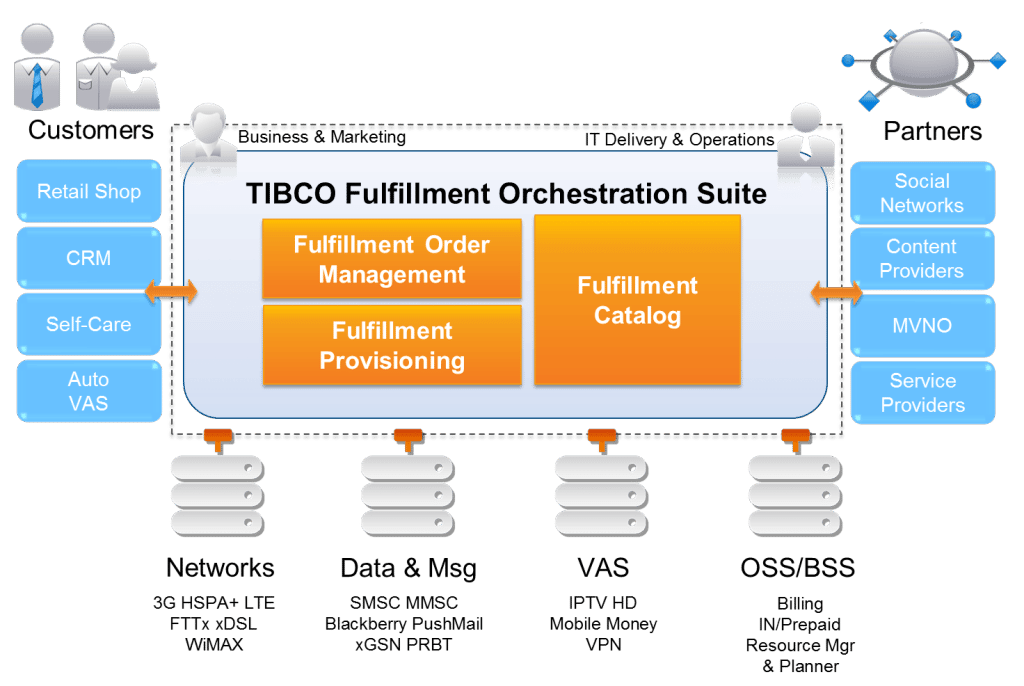 The following are the versions of the primary components in the Fulfillment Orchestration Suite that have been assessed as part of this certification against Business Process Framework version 12.0 and Information Framework 12.0.
TIBCO Fulfillment Order Management V2.0
TIBCO Fulfillment Catalog V2.0
TIBCO Fulfillment Provisioning V3.8
Summary Results: Business Process Framework; Information Framework
Detailed Certification Results: Detailed Certification Report