A new online tool to navigate the maze of digital transformation
The digital revolution creates both significant opportunities and threats. Impacting every industry, service providers can embrace significant growth opportunities by looking beyond connectivity. At the same time, commoditization and digitalization of connectivity services have created an urgency to dramatically simplify and transform the efficiency of the existing business. 
Defining digital
So, there is a consensus that there is a need for 'digital transformation' – but how do you define digital?
Digital translates to a number of key components which vary depending on your size, focus, and drive.  TM Forum launched the Digital Transformation Tracker (DTT) in 2017, the biggest CSP tracker survey available today that is tracking the progress of digital transformation globally, surveying CSPs and their technology vendors and partners every six months to monitor progress, track trends and focus on a specific aspect of transformation in each new survey. The results of this survey of 94 communication service providers show that 70% cite digital transformation as a top priority but admit that they are yet to start.
Building and executing a successful digital transformation strategy is challenging and takes time as transformation impacts the whole business, not only questioning existing management and structure, but also challenging everyone in the organization to step out of their comfort zones, and broaden their horizons.
Why use our Digital Maturity Model?
It is backed as an industry standard with endorsements from over 15 industry leading companies, including CSPs, Consultancies, and vendors
It is available in a practical online application so that surveys can be carried out across the entire organization easily
 
It gathers data from surveys which allows you to benchmark against your peers across each dimension – an industry first benchmark
It is end-to-end encompassing critical business functions offering a moduled approach to allow you to focus on key dimensions
A common downfall of maturity models is that they try to be everything to everyone. With the Digital Maturity Model, we don't assume that 'one size fits all' and we provide the flexibility to account for differences in vision, strategy, operating environment and business imperatives.
By modulating the model into five key dimensions and by asking people across the entire organization to assess the company's maturity in each of these areas, you can identify where improvement is needed and where investment is required. Find out more on how the model works>>
How will DMM help you?
For CSPs
Embrace significant growth opportunities by digitally transforming your business. At the same time, you can identify where improvement is needed and where investment is required, developing a true transformation strategy.
Find out how DMM can help you>>
For Vendors & Suppliers
Seize the opportunity to bring a digital transformation strategy to your clients, by joining our partner network you are accredited in delivering the DMM and can add this industry-approved model to your solutions portfolio.
 
Find out how DMM can help you>>
Use the model your way
How you use the model is up to you, access through an iOS app or in any browser. You can do it yourself or gain access to our partner network to enhance your experience. Choose from:
Self-service
Once you have registered your interest and spoken with a TM Forum representative your survey structure will be set up in our database and then you are free to self-administer your digital maturity assessment. Guidance will be provided using the Customer Guide documentation.
Guided
Download the model from the TM Forum website and/or the iOS app and receive guidance and support through a training day plus one or two consulting days as required. You can then proceed with your digital maturity assessment.
Partnership
Digital transformation projects are challenging; the partnership model allows you to work directly with certified TM Forum partners to help you proceed on your digital maturity journey.
Join the partner network
This option allows you to utilize the DMM within your own client base. Once you have completed training and achieved certification TM Forum will assess your first client implementation.
Endorsed by industry leaders
The TM Forum Digital Maturity Model has already been endorsed by over 10 industry leading CSPs, management consultancies and suppliers including: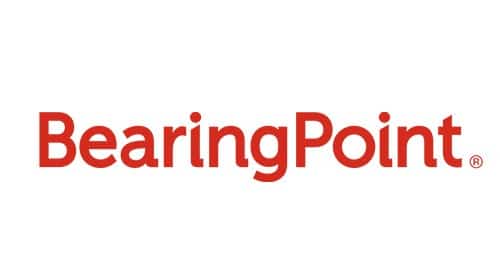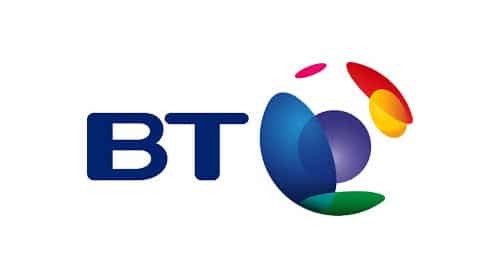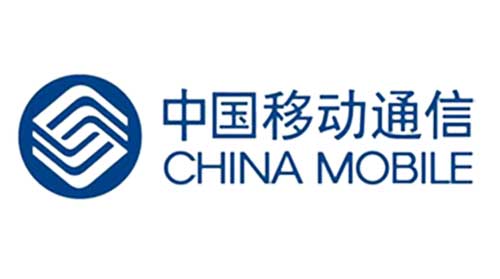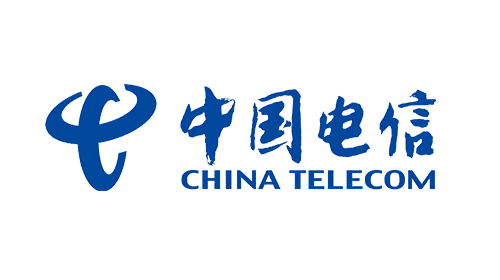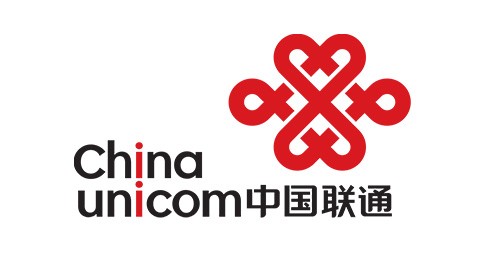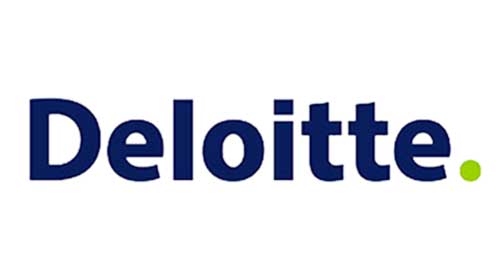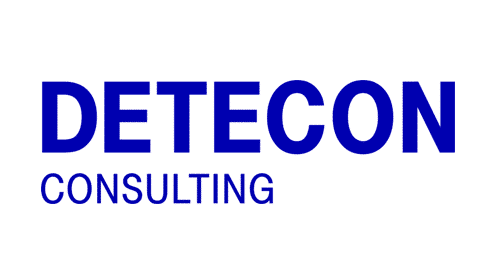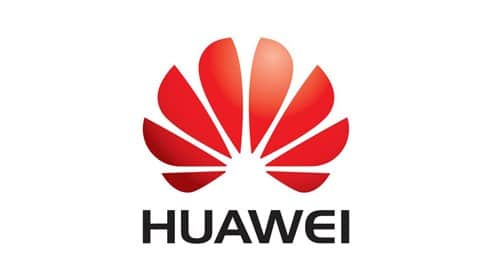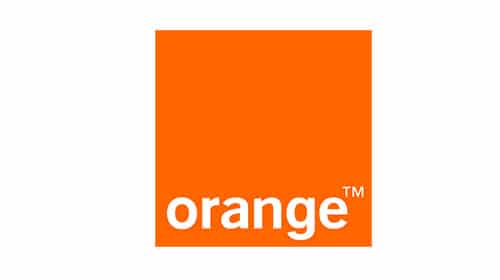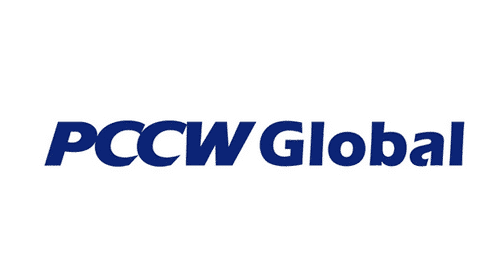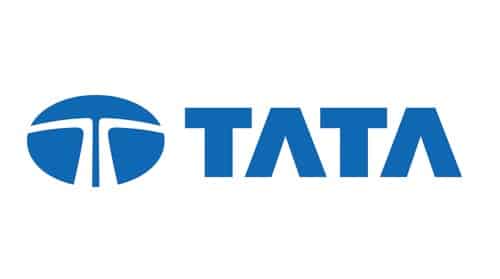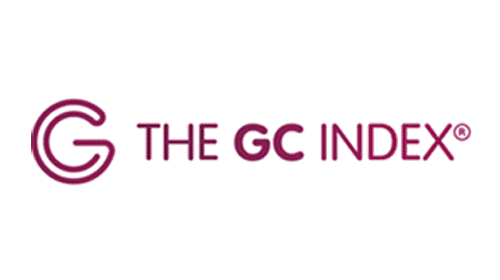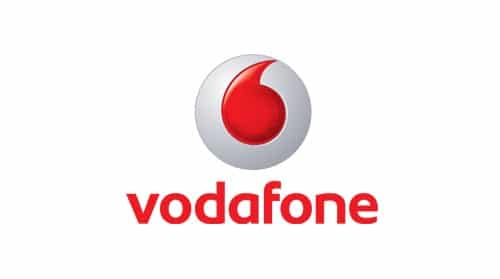 How it works
See what makes DMM different and how it works, plus the different options in using it within your business
DMM Brochure
A detailed brochure of the model, including endorsements, screen shots of the app and how to get started
Let's Talk
We want to show you show powerful DMM can be in your organization, complete this short form and we will be in touch
Let's talk!
We want to show you how powerful the Digital Maturity Model can be for your organization – complete this short form and we will contact you, show you a custom demo and discuss the best option to suit your business.