DIGITAL MATURITY MODEL
A new tool to navigate the maze of digital transformation
The digital revolution – described by many as 'the fourth industrial revolution' – creates significant opportunities and threats for communications service providers. Impacting every industry, service providers can embrace significant growth opportunities by looking beyond connectivity. At the same time, commoditization and digitalization of connectivity services has created an urgency to dramatically simplify and transform the efficiency of existing business.
Find out more on the Digital Maturity Model Project
REGISTER
Your Interest
To get started on your digital transformation journey, complete this short form and we will contact you
READ
DMM Overview Brochure
A detailed brochure of the model, including all dimensions, endorsements and how to get started
DOWNLOAD
DMM App
Download the demo version, review the model and start your digital transformation journey
The Digital Transformation Imperative
In order to survive and thrive in the digital market, service providers are embarking on complex and demanding digital transformation journeys. To be successful, these transformation programs require much more than embracing new technologies and ways to interact with our customers – they demand holistic transformation of the entire business, fundamentally redefining how the business operates.
Some of the market forces requiring Service Providers to adapt are:
Margin pressure: Maintaining profitability is challenging as the demand for data continues to rise
Decoupled Value Chains: Increased speed, velocity, transparency and access disaggregate value chains
Emergence of Ecosystems: New platform-based business models change the rules of the game for high-growth businesses
New Entrants: Innovators can reach global-scale with amazing speed, at dramatically lower cost than ever before Reduced Barriers to Digital Entry: Low barriers to entry drive innovation and new entrants
Why a Digital Maturity Model is needed
Recent TM Forum research reveals less than 50% of Communication Service Providers (CSPs) have been successful in their transformation efforts so far. The leading causes identified include siloed transformation without sufficient buy-in , highlighting the urgent need for a robust tool to help leaders guide and manage the change on an enterprise-wide basis.
Following extensive consultation with the world's leading service providers, we identified the need for an industry-agreed Digital Maturity Model , metrics and methodology. To create that model, we've brought together expertise and models from leading service providers, consulting firms and solution providers in order to create a 'living' maturity model and set of metrics that help companies measure their true digital maturity. Watch Nik Willetts, CEO, TM Forum keynote speech on digital transformation.
Endorsed by industry leaders
The TM Forum Digital Maturity Model has already been endorsed by over 10 industry leading CSPs, management consultancies and suppliers including: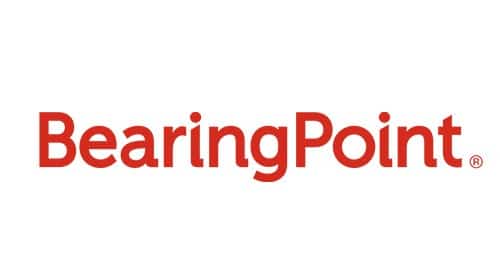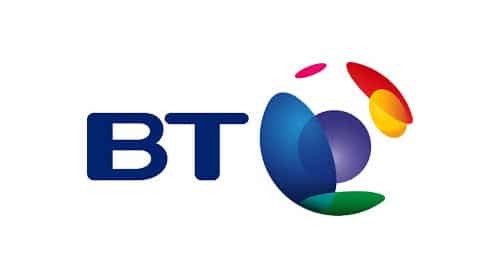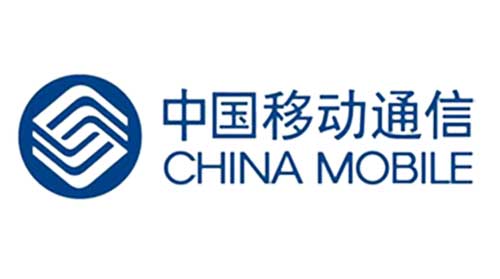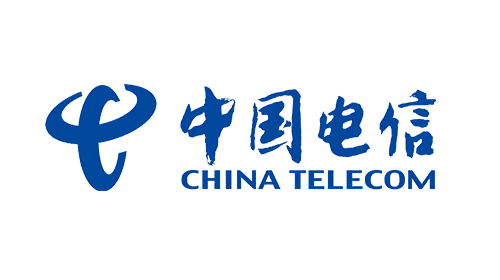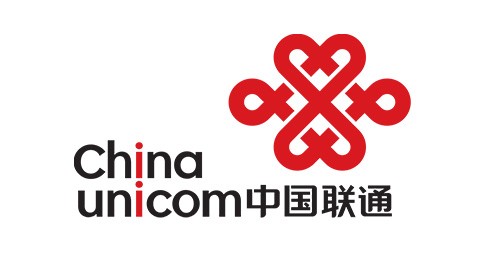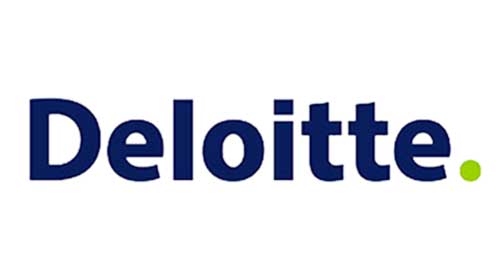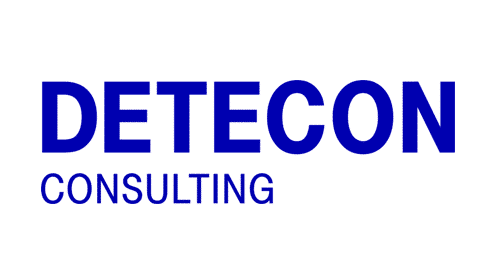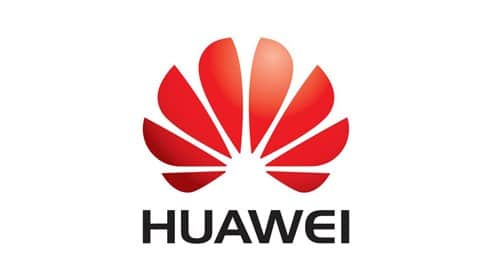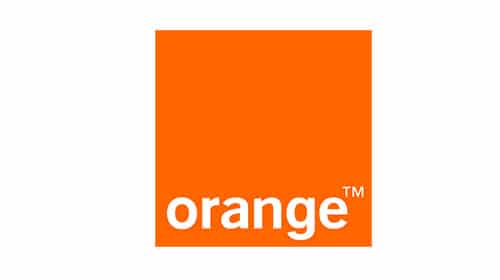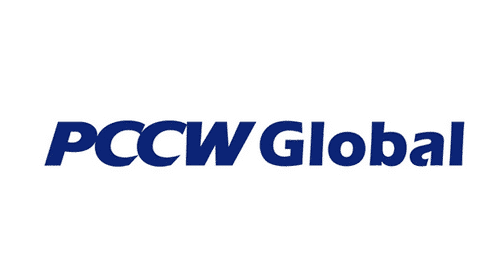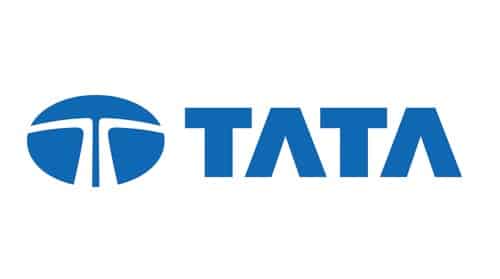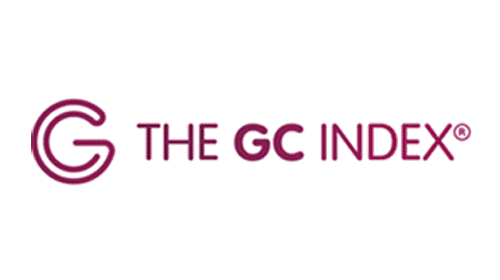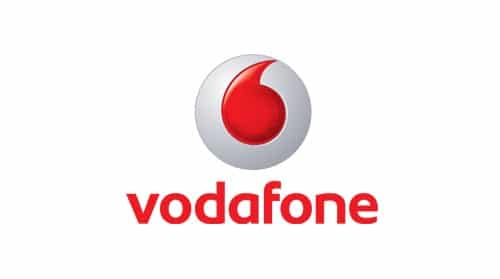 Read Press Release
See Press Coverage
TM Forum Digital Maturity Model
A maturity model is a business tool used to assess the current status of certain capabilities that exist within an organization and help them to be clear where these need to transform or improve.
The Dimensions and definitions for the TM Forum Digital Maturity Model are:
Customer – Providing an experience where customers view the organization as their digital partner using their preferred channels of interaction to control their connected future on and offline.
Strategy – Focuses on how the business transforms or operates to increase its competitive advantage through digital initiatives; it is embedded within the overall business strategy.
Technology – Underpins the success of digital strategy by helping to create, process, store, secure and exchange data to meet the needs of customers at low cost and low overheads.
Operations – Executing and evolving processes and tasks by utilizing digital technologies to drive strategic management and enhance business efficiency and effectiveness.
Culture, People and Organization – Defining and developing an organizational culture with governance and talent processes to support progress along the digital maturity curve and the flexibly to achieve its growth and innovation objectives.
Maturity models underpin success in transformation projects by:
forcing organizations to analyze and properly structure the problem to be addressed
establishing clear, universally understood goals and plans for the short and longer term
helping organizations assess where they are in their transformation journey
allowing businesses to objectively measure their progress during the journey
Next Steps: Using the Model
DMM Roadmap
The TM Forum Digital Maturity Model was launched at TM Forum Live! in Nice in May 2017. This was the base model in spreadsheet form which will be made available to Members at the end of July, an iOS App which can be downloaded from the App store now and working towards the delivery of a browser version with a target release date in July. TM Forum will be planning the scope of the next phase of the Digital Maturity Model in August and holding a working session to start to develop additional content at TM Forum Action Week in Vancouver in September 2017. If you are interested in participating in the next phase of the DMM please join the project. 

DOWNLOAD
DMM: A blueprint for Digital Transformation – a detailed white paper written by Senior Analyst Mark Newman on the importance of the digital maturity model and how the industry will use it.

WATCH
A two minute demonstration of how to use the Digital Maturity Model app – see how easy the app is to use and register your interest to start your digital transformation journey today.

DOWNLOAD
An easy to read DMM poster highlighting all of the agreed dimensions and sub dimensions of the model – use as an easy reference guide
News & Announcements See All »