Excellence Awards 2023 Finalists
The 16th Annual Excellence Awards recognizes the organizations making a significant contribution to the acceleration of digital transformation throughout the industry, across six key categories.
A final round of independent judging will take place to determine a winner in each category, to be announced at DTW23 - Ignite, where the telco and cloud worlds collide.
Get your ticket to the must-attend tech event from 19-21 September in Copenhagen to find out who will win!
Join us in congratulating our finalists and watch their videos to find out more about them.
---
Excellence in autonomous operations
Vivo Config: Telefonica Brasil Autonomous Configuration System

China Telecom wireless autonomous network

Intelligent network operation based on AI knowledge graph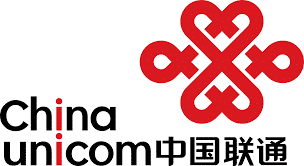 Autonomous Networks Empower the Development of Emerging Services
Talent For Tomorrow:Moving to Human-Robot Collaboration to Deliver Autonomous Networks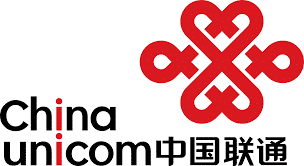 Data Driven Cognitive Operation to support MOCN Environment for Digital Nasional Berhad (DNB)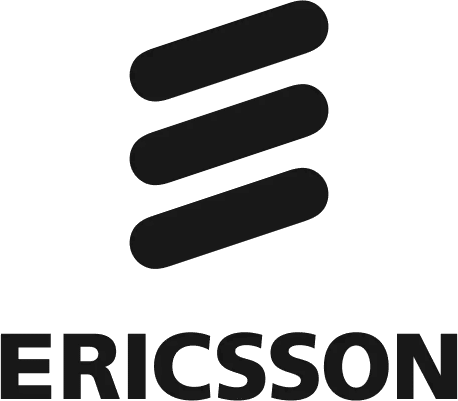 Excellence in customer experience
Seamless and Friction Free Digital Customer experience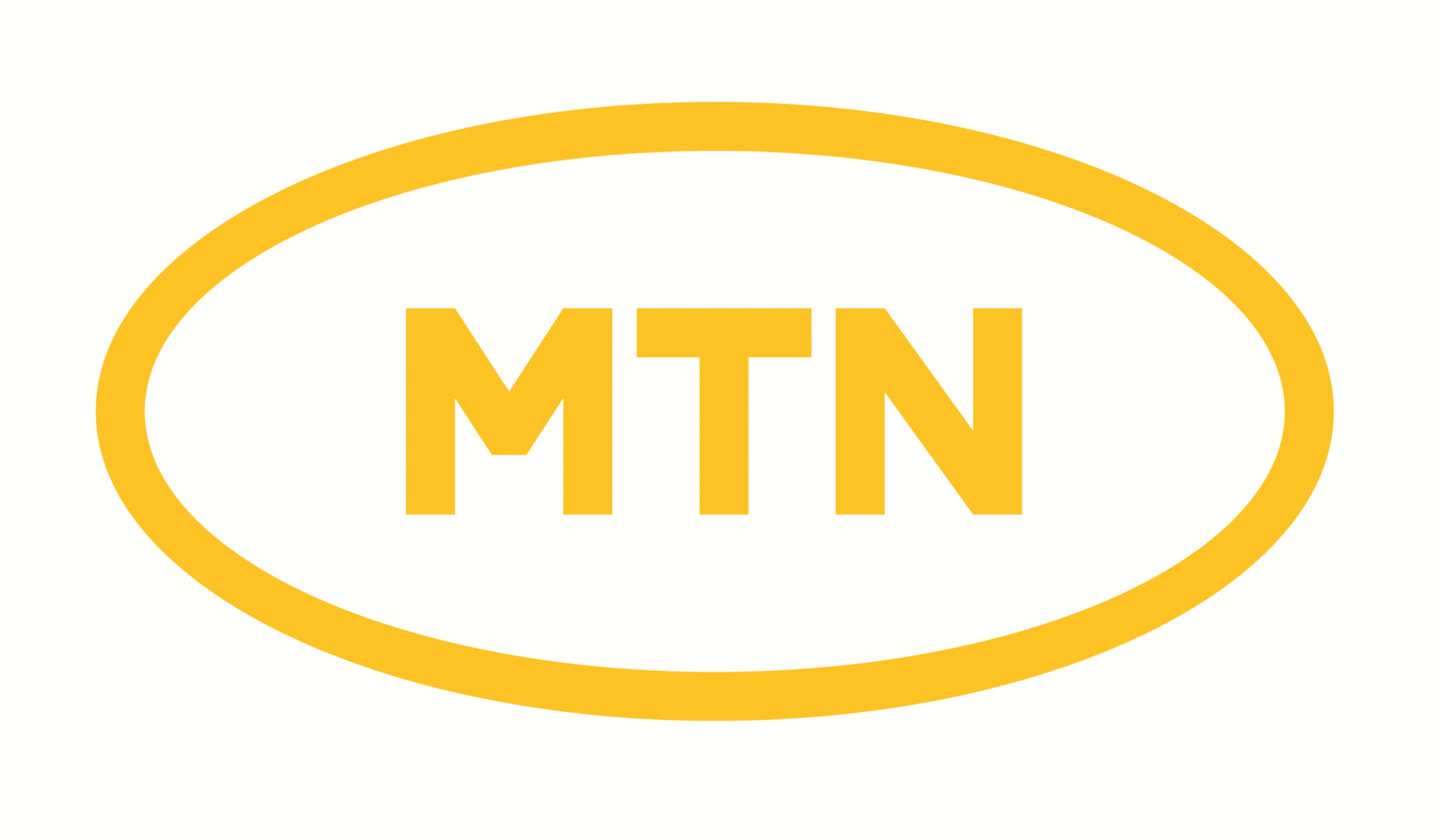 NiceMobil & Moflix's all digital telco delivers multiple industry firsts & customer-centric focus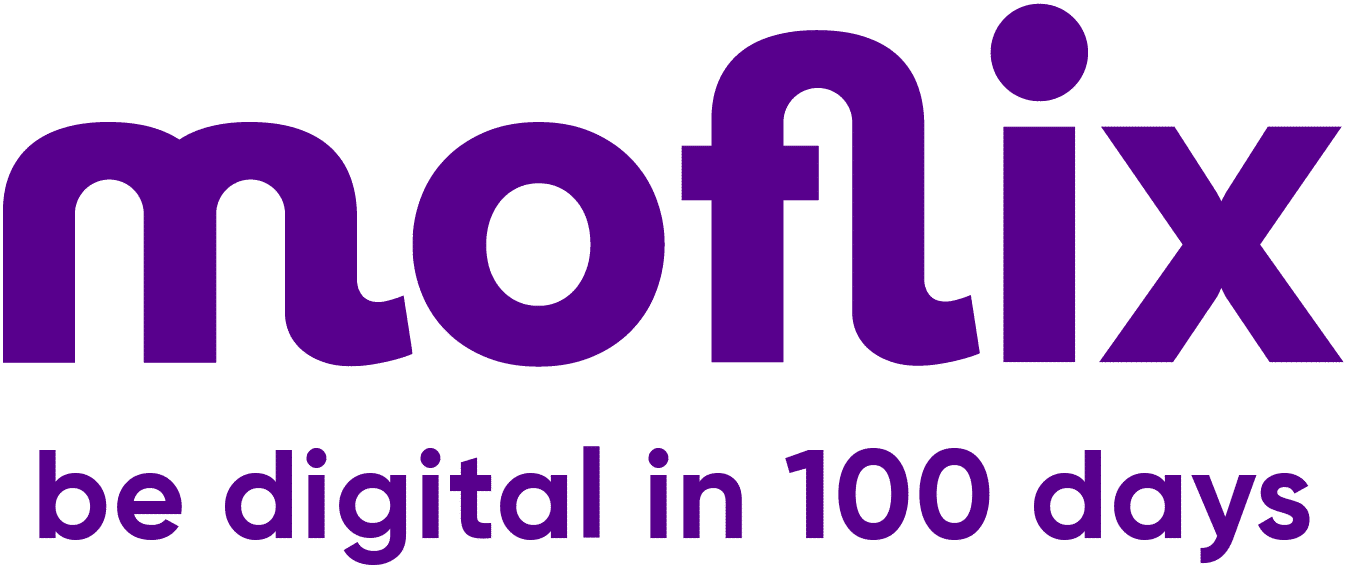 AI-Driven Customer Complaint Handling Journey Delivers Distinctive Customer Experience
One Team, One Metric: CEI-Powered Digital Transformation

VNPT Customer Experience Transformation Model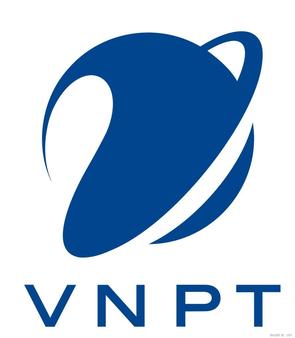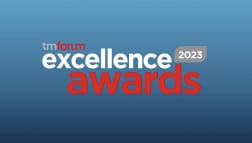 STC reinvents customer experience for fixed broadband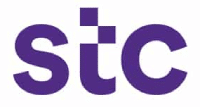 IT Transformation through system and process innovation using TMF653/656

Accelerate and standardize digital transformation using TMF standards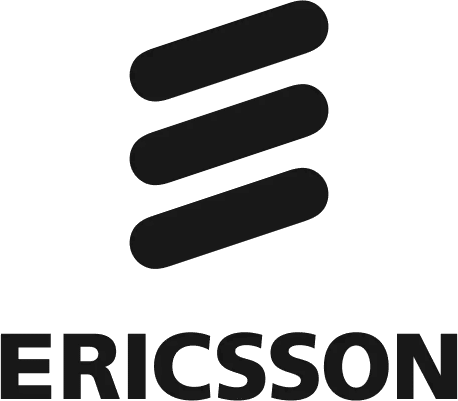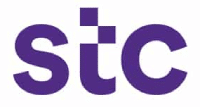 Casa by Telus: a unified, AI-powered and cloud-based platform for omni-channel journeys

5G Full-service Cloud Billing-Center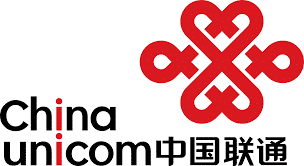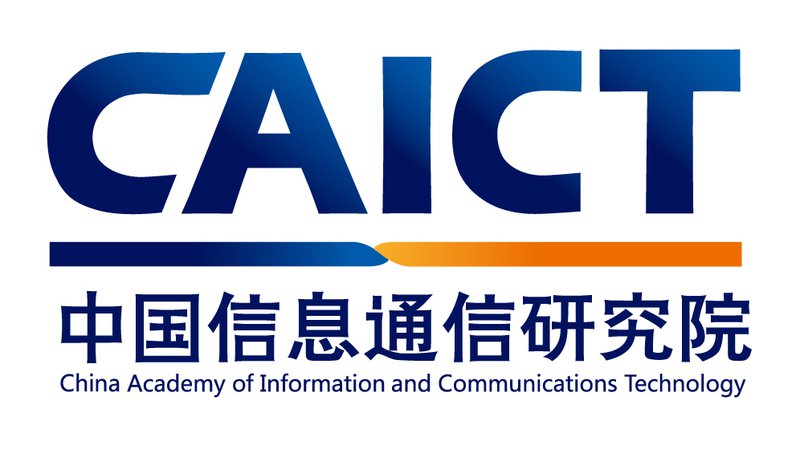 Verizon Business Open API Compliant Domain APIs

IT Agility for transformative mobile operations for China Mobile

Excellence in market innovation
"Value First Network as a Service" Creates Sustainable Business Growth
telebirr realizing the digital economy and moving beyond connectivity

China Mobile and Huawei Build China largest 5G Smart Mine in Ansteel
Verizon Partner Integrations Framework

Netcracker revolutionizes and automates end-to-end partner management for T-Mobile USA

re: Imagining the connected home, leveraging TMF's Open Digital Architecture (ODA) and a B2B2X open ecosystem

Excellence in network agility
Turk Telekom NOVA, AI supported innovative approach for automated broadband service quality management

China Unicom's Edge Computing Platform Based on Cloud Native and NFV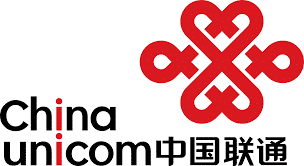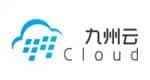 nbn® Smart Places delivers technology infrastructure for connected communities of the future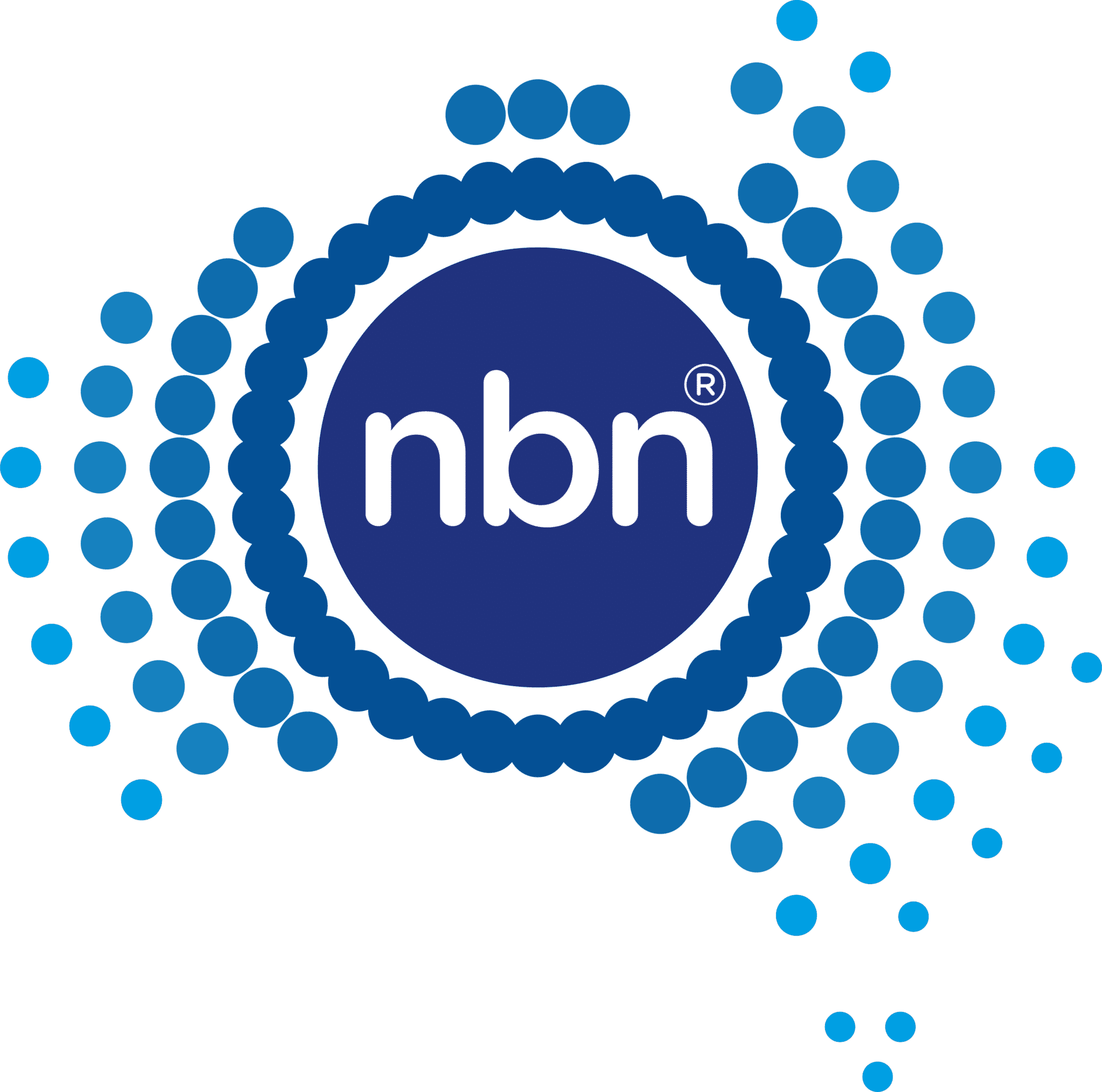 An Operation Mode Change by Building the World's Largest Centralized Network Resource Center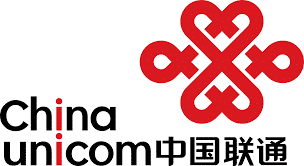 SMART NOC – B2B Service Assurance Digitization for 5G Era


Netcracker and Vodafone Oman deliver a digital-first experience in a highly competitive market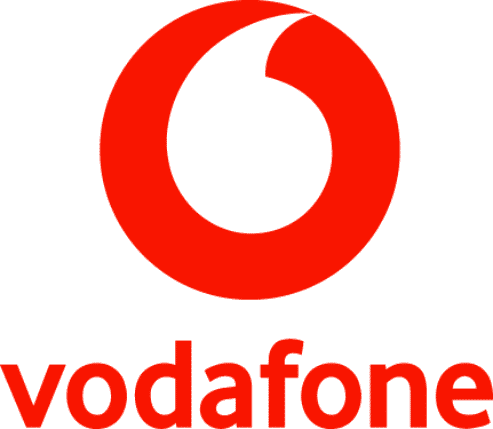 Excellence in serving people & planet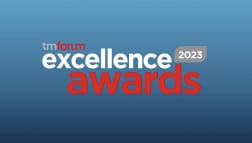 Verizon improves energy efficiencies for a better planet and a better balance sheet

Supporting connectivity, the lifeblood of daily life, with expanded protection in dangerous times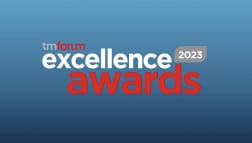 Telefónica´s plan for energy efficiency promotion and emissions reduction

How Amdocs' Tech for Good program develops digital solutions to solve social & environmental issues
Taming energy consumption and cutting carbon emission with Nokia AVA for Telefonica Germany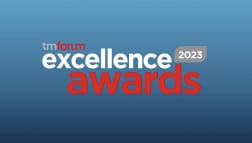 MTN Mobile Money Open APIs